FRIENDLY
We are a South-Western Australian business. We support regional businesses, shop local, and assist small and medium businesses to succeed online.
EXPERT
Ushan has over 10 years of building and managing online businesses, and over 15 years experience in building websites.
SUPPORT
We can offer you the support you need. Our support network covers all aspects of our services.
Charge up your Business with a Business Website powered by
SEO and Digital Marketing
It is no secret that having a strong online presence is essential for small businesses. It's time for small businesses to start taking advantage of the potential of their website. A professional website can put you ahead of the competition and create meaningful connections with your customers. If you are looking to increase visibility, gain credibility, and grow your small business, then a professional website is a must.
Fast Business websites
To improve Google rankings, have a fast website. The best servers, themes and services we can find, bundled into our easy to manage packages.
MORE ABOUT WEBSITES
Search Engine Optimisation
To improve Google rankings, use SEO across your site. Discover which terms your potential clients are using and optimise your pages and images to capture their attention.
MORE ABOUT SEO
Digital marketing
Your website will be digital marketing ready, with analytics, and essential information at your fingertips. Use the very tools the Marketing Industry provides, from Google My Business and Google Analytics, Search Console and more.
MORE ABOUT MARKETING
Our Team of experts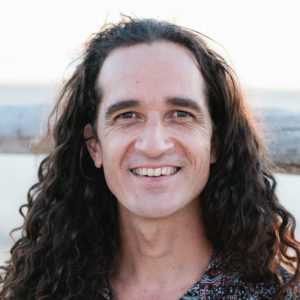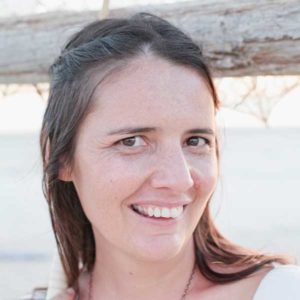 Experienced here in Margaret River and throughout WA
Testimonials