LOCAL
We are a Margaret River local business. We support local, shop local and aim to assist local businesses to succeed online.
EXPERT
Ushan has over 10 years of building and managing online businesses, and over 15 years experience in building websites.
SUPPORT
We can offer you the support you need. Our support network covers all aspects of our services.
Charge up your Business with a Website powered by
SEO and Digital Marketing
Fast websites
To improve Google rankings, have a fast website. The best servers, themes and services we can find, bundled into our easy to manage packages.
Search Engine Optimisation
To improve Google rankings, use SEO across your site. Discover which terms your potential clients are using and optimise your pages and images to capture their attention.
Digital marketing
To improve Google rankings, your strategy will be to utilise the very tools that the Marketing Industry provides, from Google My Business and Google Analytics to Facebook Pixel and Analytics
Our Team of experts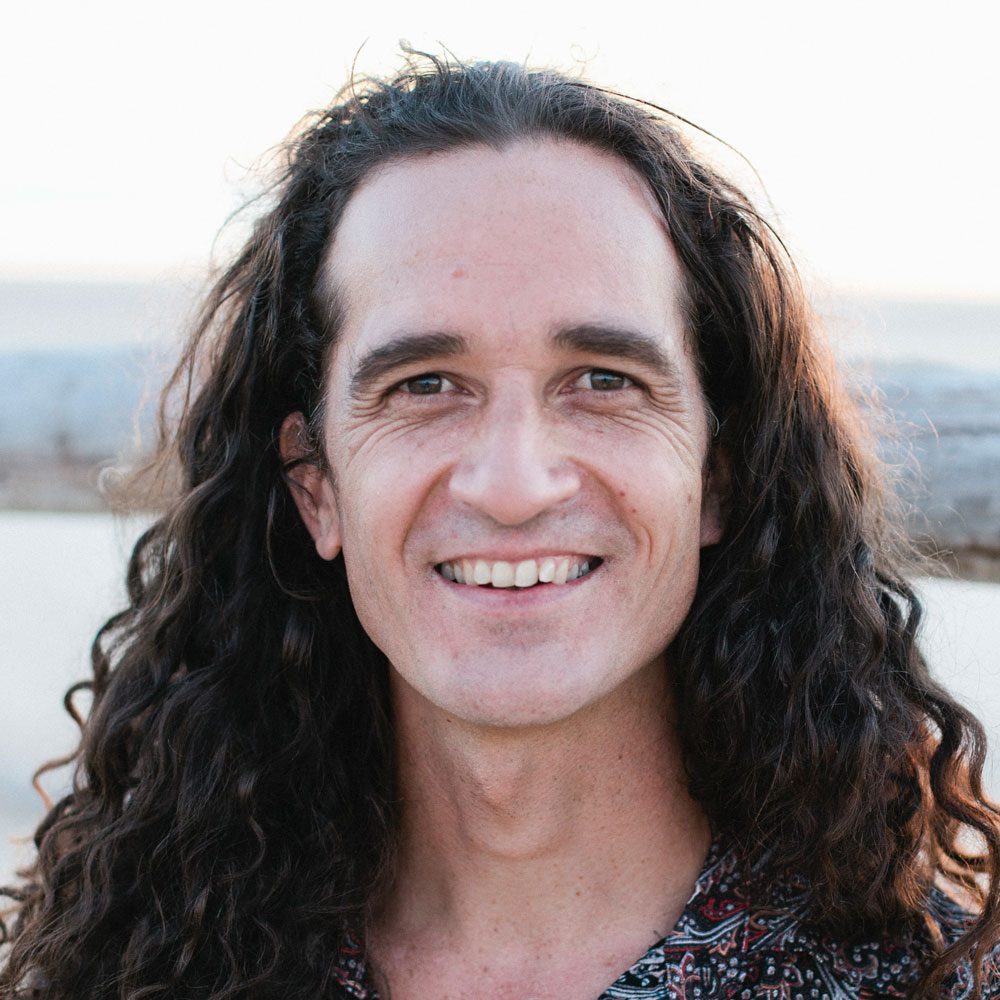 Our experience here in Margaret River and WA
Testimonials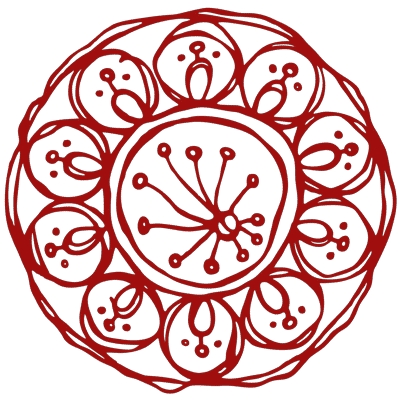 Ushan did a great job building my website to my specifications and later re branding to my needs. His professional ongoing support & guidance has been amazing. It's comforting to know that I can speak to a real person who has experience and knowledge in an industry where the 'language' is sometimes way beyond my own knowledge base.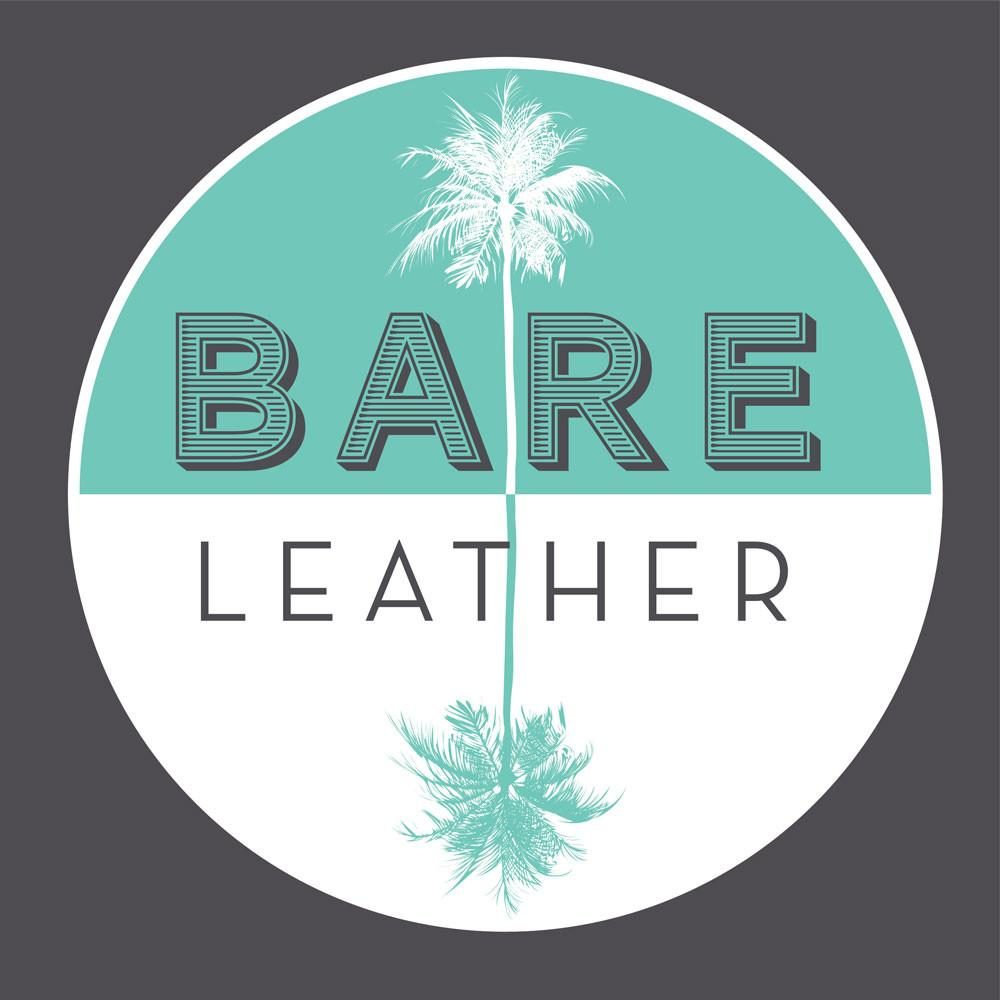 Margaret River Websites build my new website bareleather.com.au we couldn't be more happy with the service and WOW the price was so affordable. You wont be disappointed! Thanks again MRW x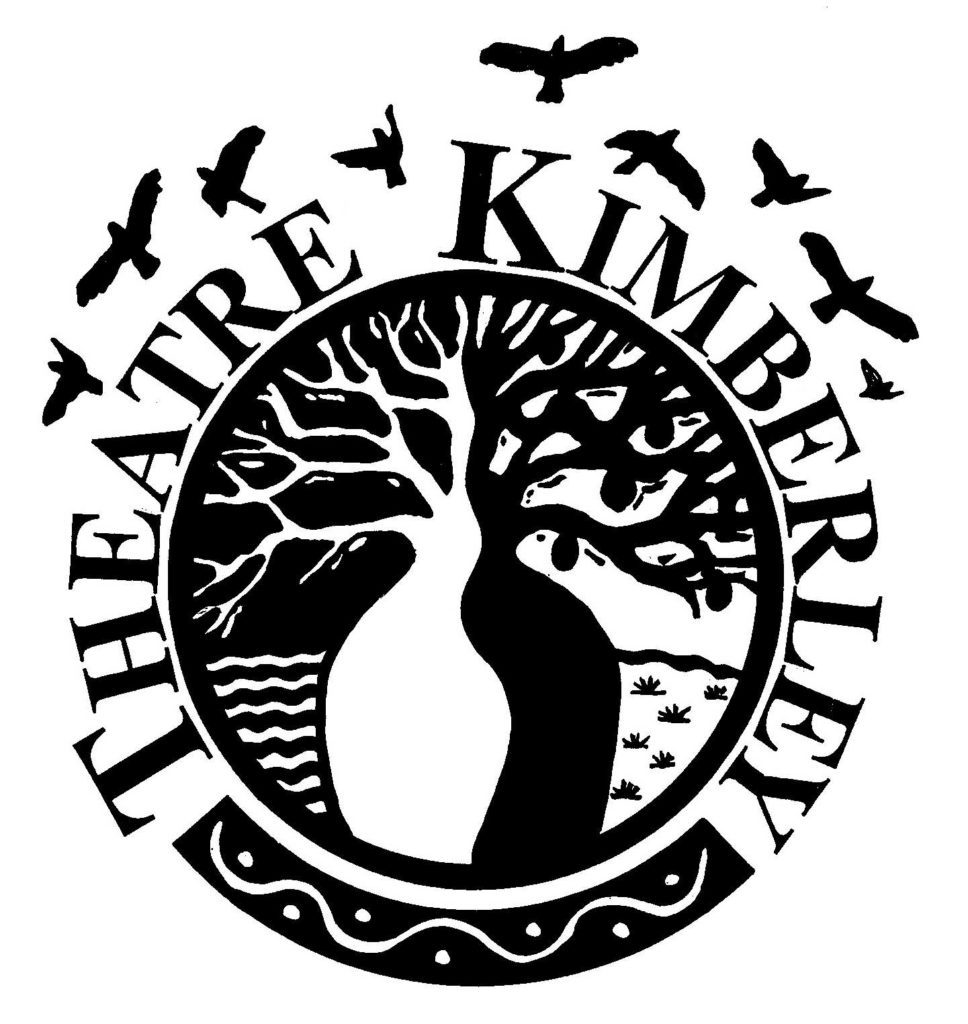 Ushan Boyd provides fantastic website and general IT support to Theatre Kimberley. He is very patient at explaining website/IT issues in a non-technical way. We have varied needs ranging from ticket sales, memberships, photo galleries, embedded videos and more, and we are often in a rush and often a little stressed by the time we ring Ushan. He is very calm and patient even when he needs to explain the same thing multiple times.