Fast templates ready for your business
There are two very good reasons to prioritise a fast website.
Search engines preferably rank faster websites over slower ones, which especially counts for mobile devices.
Pages that take longer than 3 seconds to load lose over 50% of traffic.
Our templates are built for speed and design. All templates can be updated with your choice of colours, layouts, fonts and images.
A selection of templates
Photo Shop
Ecommerce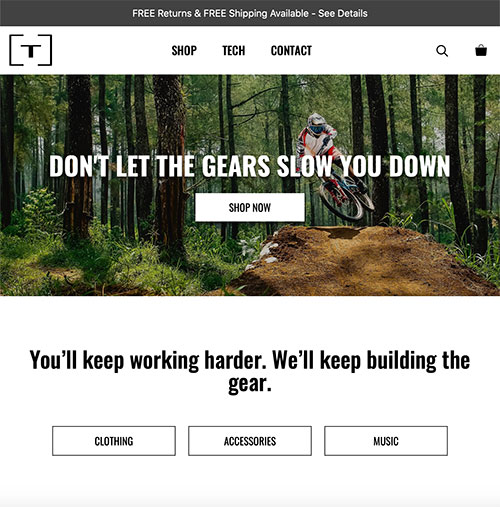 Target
Ecommerce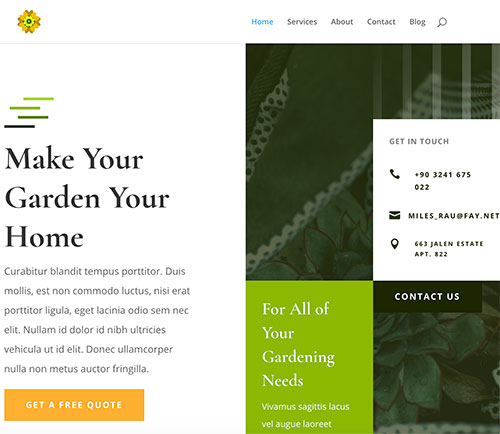 Gardener
Tradies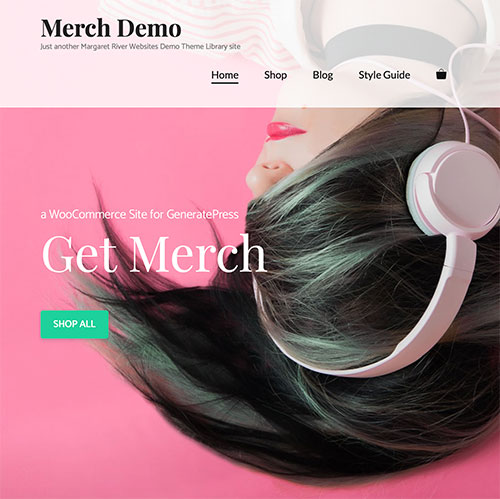 Merch
Ecommerce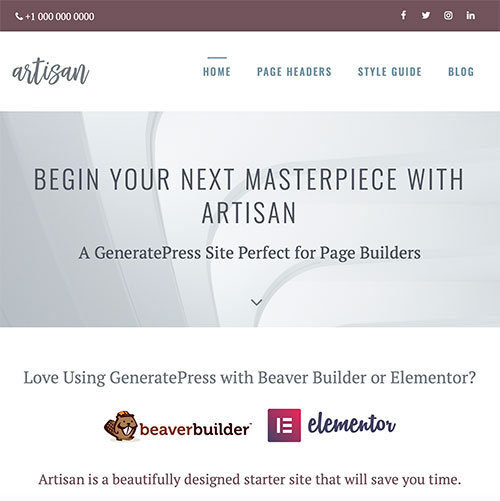 Artisan
Crisp portfolio
Arctic
Slimline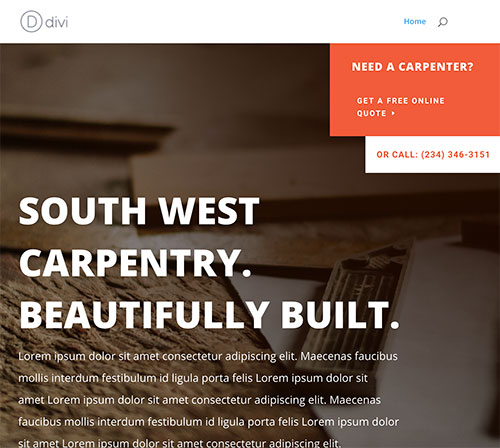 Carpentry
Tradies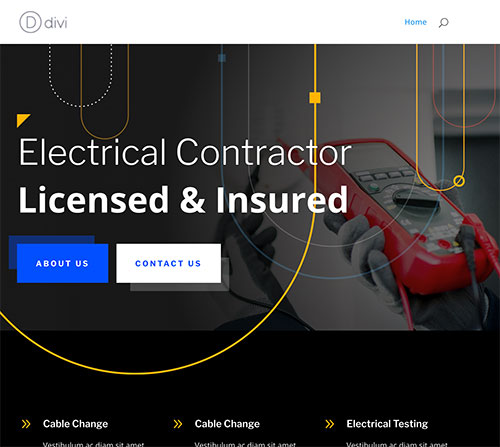 Electrical
Tradies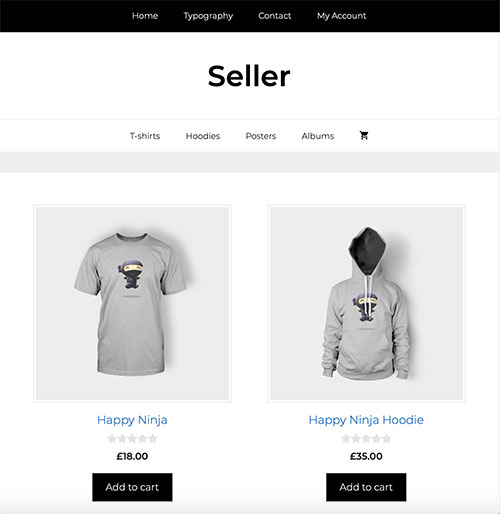 Seller
Ecommerce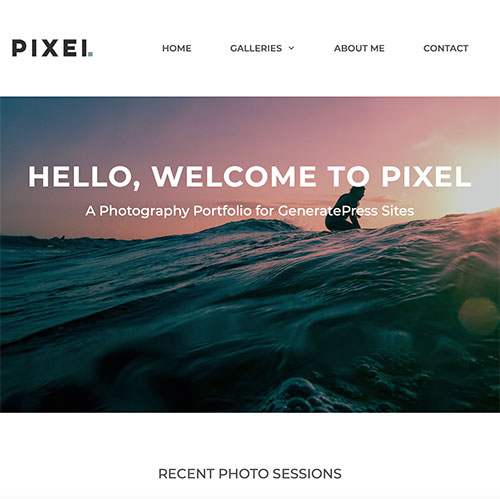 Pixel
Photography & Ecommerce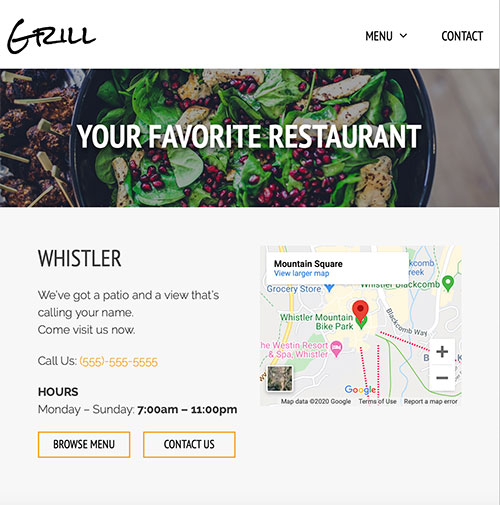 Grill
Hospitality
Real Estate
Office
Yoga
Studios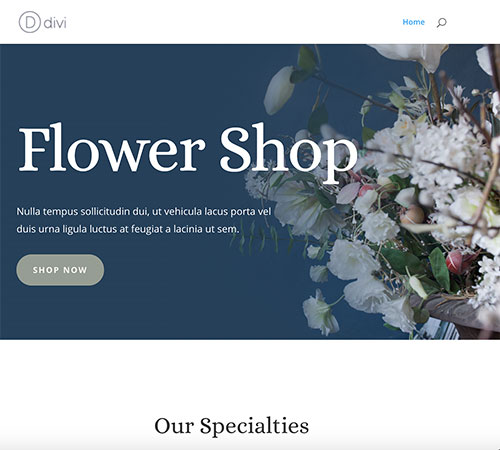 Florist
Retail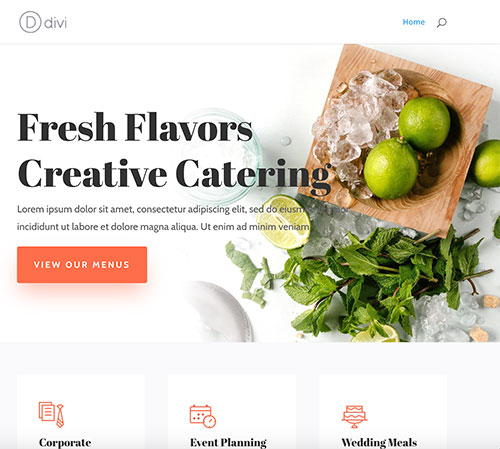 Catering
Hospitality
Construction
Tradie
Handyman
Tradies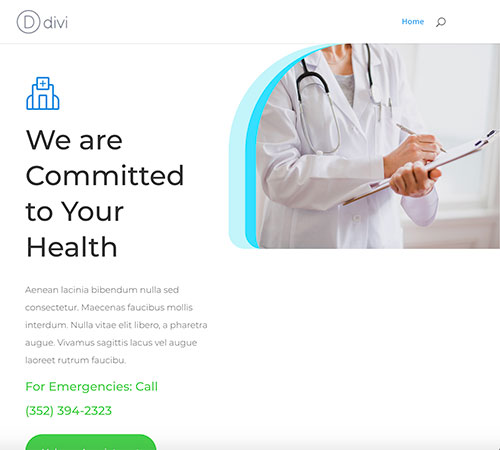 Medical
Health
Auto Repair
Mechanical
Restaurant
Hospitality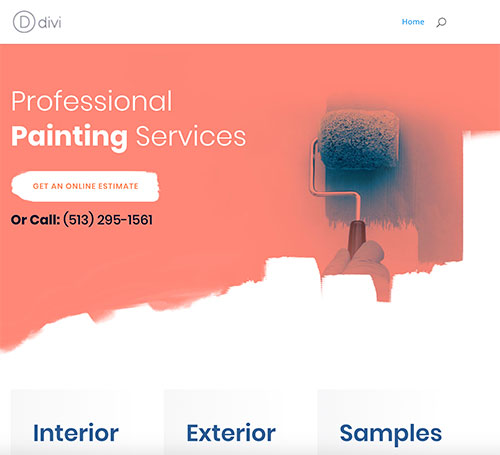 Painting
Tradies
Plumbing
Tradies